Make IBMBA & GHRM MBA great together!
What to expect next?
"Hello everyone!
We are the new SA of International Programs. Welcome you on board!
First, let's get to know each other through bowling on September 28th Teachers Day! Then we will make you a company within the semester with informative events like Internship sharing workshop or Business Management seminar.
However, don't forget that Halloween & Christmas are also coming! We will organize the Halloween party at our school with haunted house, dancing floor & devilish desserts on Nov 1st. Christmas will be celebrated on a splendid yacht with food and drinks on Dec 20. Mark your schedule and see you at our events!
Love,
SA"
Student Association
International Programs in College of Management of NSYSU does not merely mean a program fulfilled by students and lectures with international backgrounds. Along the journey to accomplish the degree, and even after graduation, this program has been providing numerous opportunities for students to learn and thrive in global business world. Knowing the value of networking, we are here to be the bridge between current students, alumni, and the faculty itself.
Our Events
Annual Alumni Gathering of College of Management
International Programs Orientation Day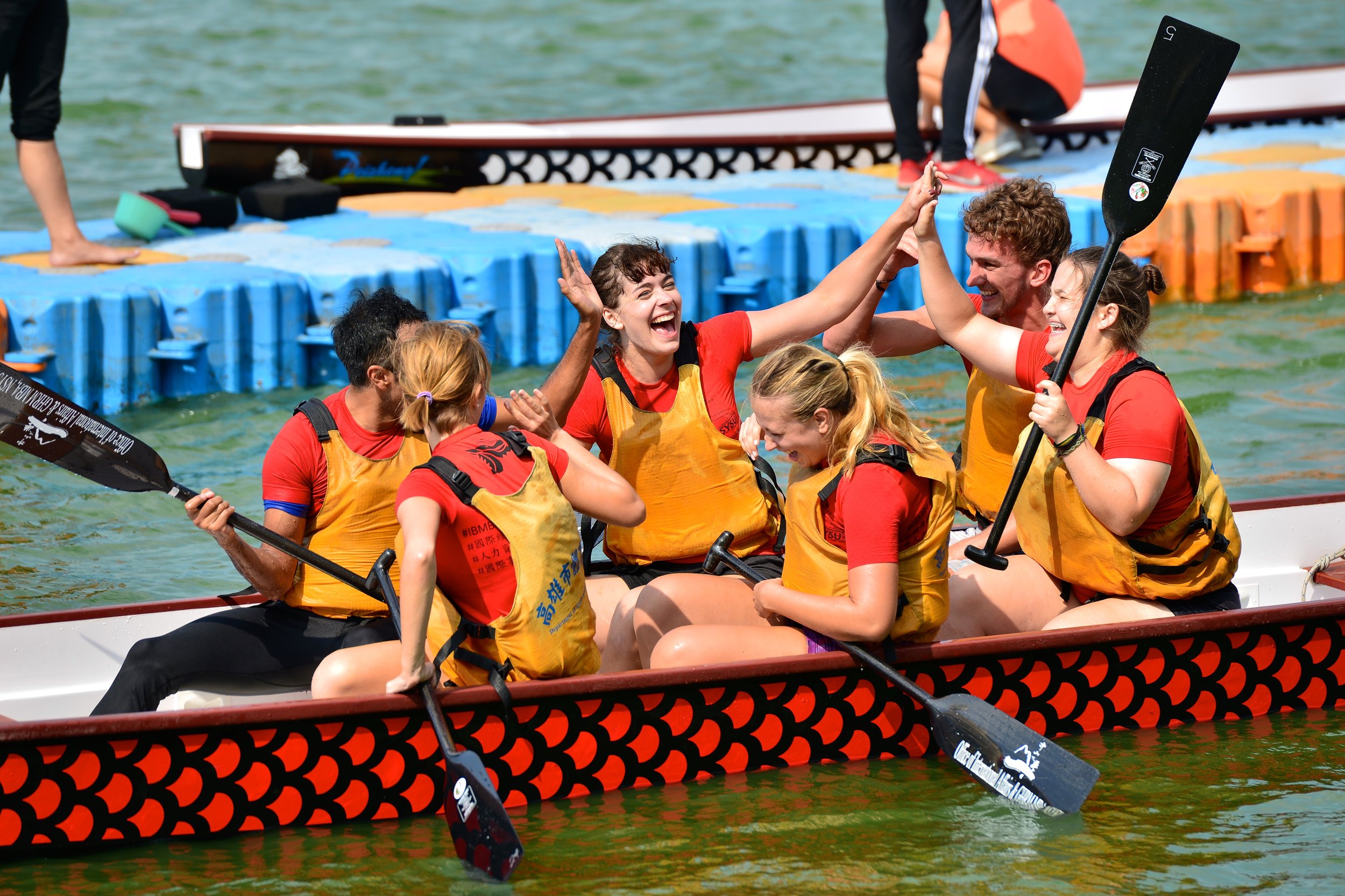 Winter Camp for Undergraduate Students from Abroad
The advantages of joining Student Association:
Obtain an office space and monthly salary

Maintain relationships with the faculty and current students

Partake in developing the program

Strengthen your soft skills which are not taught inside classes

Build your professional network with alumni and/or experts from real business world
In addition, the connection is still there after you have finished a term or even graduated. It is going to be one of the most memorable and valuable experiences to help you to start your journey after graduation. Either to look for possible careers opportunity, or not to lose connection with everyone in the program. With that being said, we can now wait for your application! Join us!
Term of Student Association:
Fall Semester: June 1st – December 31st
Spring Semester: January 2nd – June 30th
Current Committee
Zhanna Samodurova (章安娜), President
GHRM MBA 107
Chiang Lo (江洛), 1st Vice President
IBMBA 107
Trang Vu (庄禹玲), 2nd Vice President
IBMBA 107